Reformed National Professional Qualifications
Find out what's changing from September 2021
26th May 2021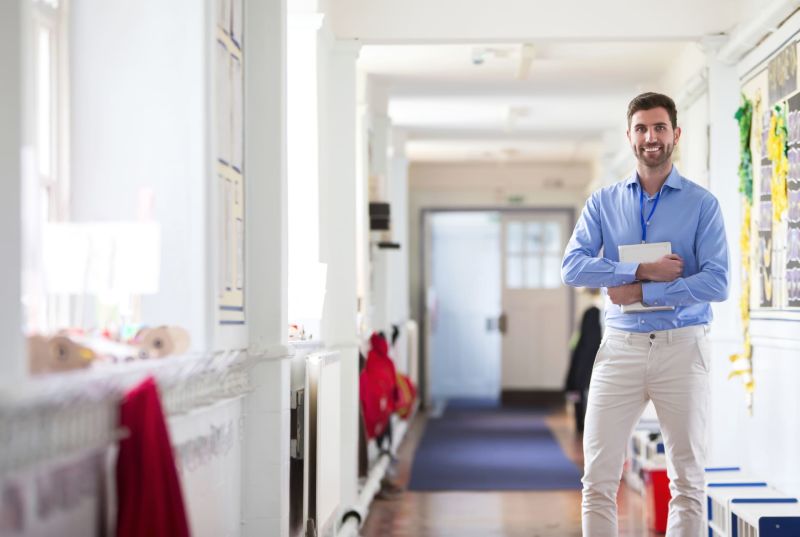 From September 2021, a reformed suite of NPQs will be available for teachers and leaders who want to develop their knowledge and skills in school leadership and specialist areas of teaching practice.
This is part of the DfE's transformation to the training and support available for teachers at all stages of their career. The 2019 Teacher Recruitment and Retention Strategy set out a range of commitments intended to ensure that teaching remains an attractive, sustainable and rewarding career path.
As the Teaching Schools Hub for Northamptonshire we will be working with a national partners to be able to deliver the new NPQs in accordance with the reforms for the 2021/22 academic year.
What are NPQs?
National professional qualifications (NPQs) are a national, voluntary suite of qualifications designed to support the professional development of teachers and school leaders. They equip teachers with the expertise to lead sustainable improvement across their schools.
What's changing?


NPQs in 3 specialist areas of teaching
Designed for teachers who want to:
Leading teacher development (NPQLTD): designed for teachers supporting the training and development of others, e.g. with a responsibility of teacher development across the school or specific groups such as trainee teachers or Early Career teacher..
Leading teaching (NPQLT): developing teachers who are subject leads or responsible for improving teaching practice in a subject or phase.
Leading behaviour and culture (NPQLBC): developing teachers who have responsibilities for leading behaviour and culture.
NPQML
From September 2021 the NPQML will be discontinued, replaced by the Subject specialist NPQs above.
NPQSL, NPQH & NPQEL
These programmes have been reviewed and adapted based on an evidence base approved by the Education Endowment Foundation (EEF).
NPQ information webinar
Along with our partner in Professional Development, Ambition Institute we share the latest information around the reformed NPQs.
Register for more information