WELCOME TO NORTHAMPTONSHIRE TEACHING SCHOOL HUB
---
DfE designated Centre of Excellence for Teacher & Leader Development
---
With Northamptonshire, by Northamptonshire, for Northamptonshire.
---
ITT | ECF | AB | NPQs | CPD
---
Serving the educational community of Northamptonshire.
---
We enable all schools to have access to the best knowledge and expertise that leads to the best chances of improving the quality of education and outcomes for all children.
---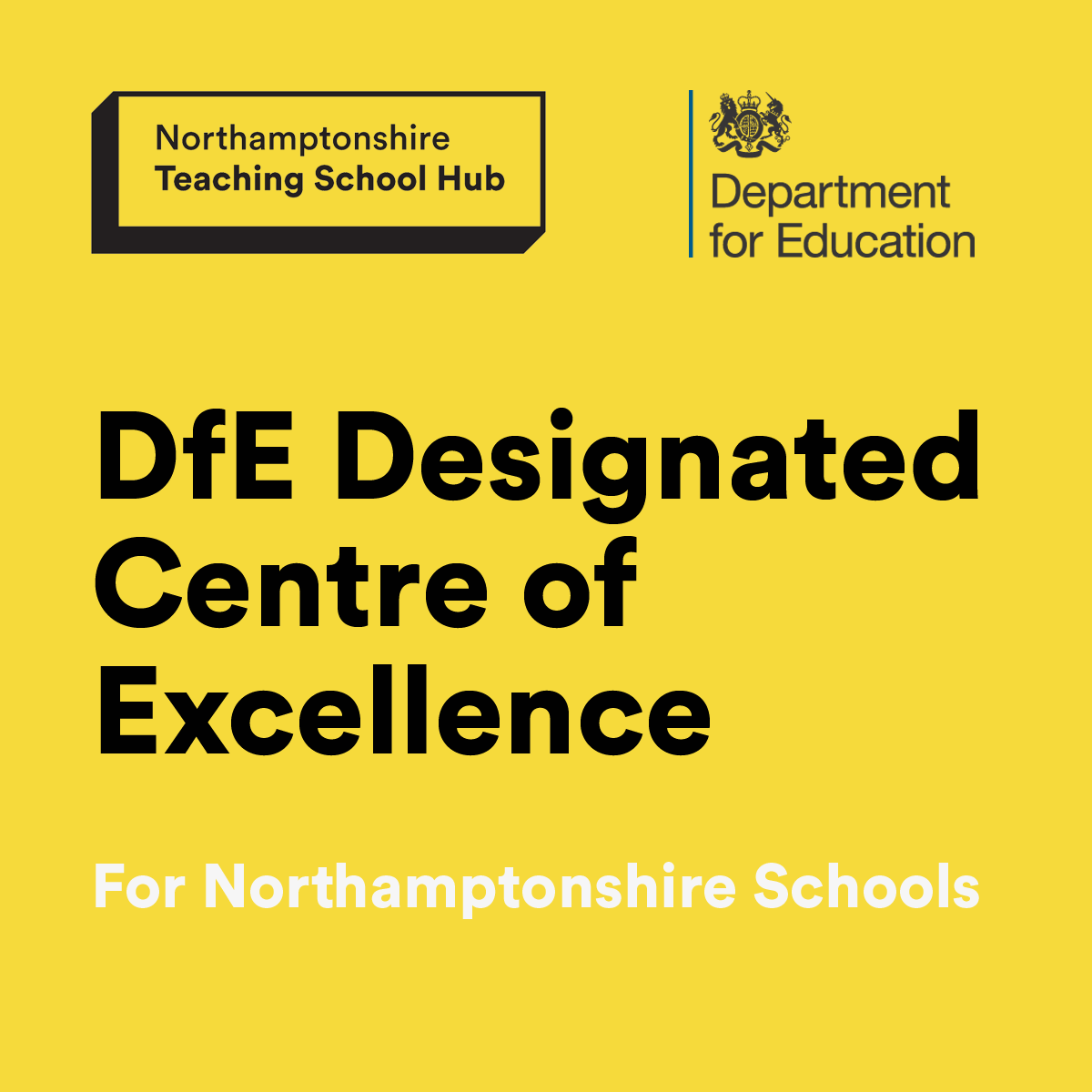 IN-YEAR RECRUITMENT OF ECTs
---
Employing an ECT (NQT)
---
If you are recruiting ECTs from November onwards, please follow this helpful guidance on what to do and important actions around the ECF on-boarding process and Appropriate Body registration.
---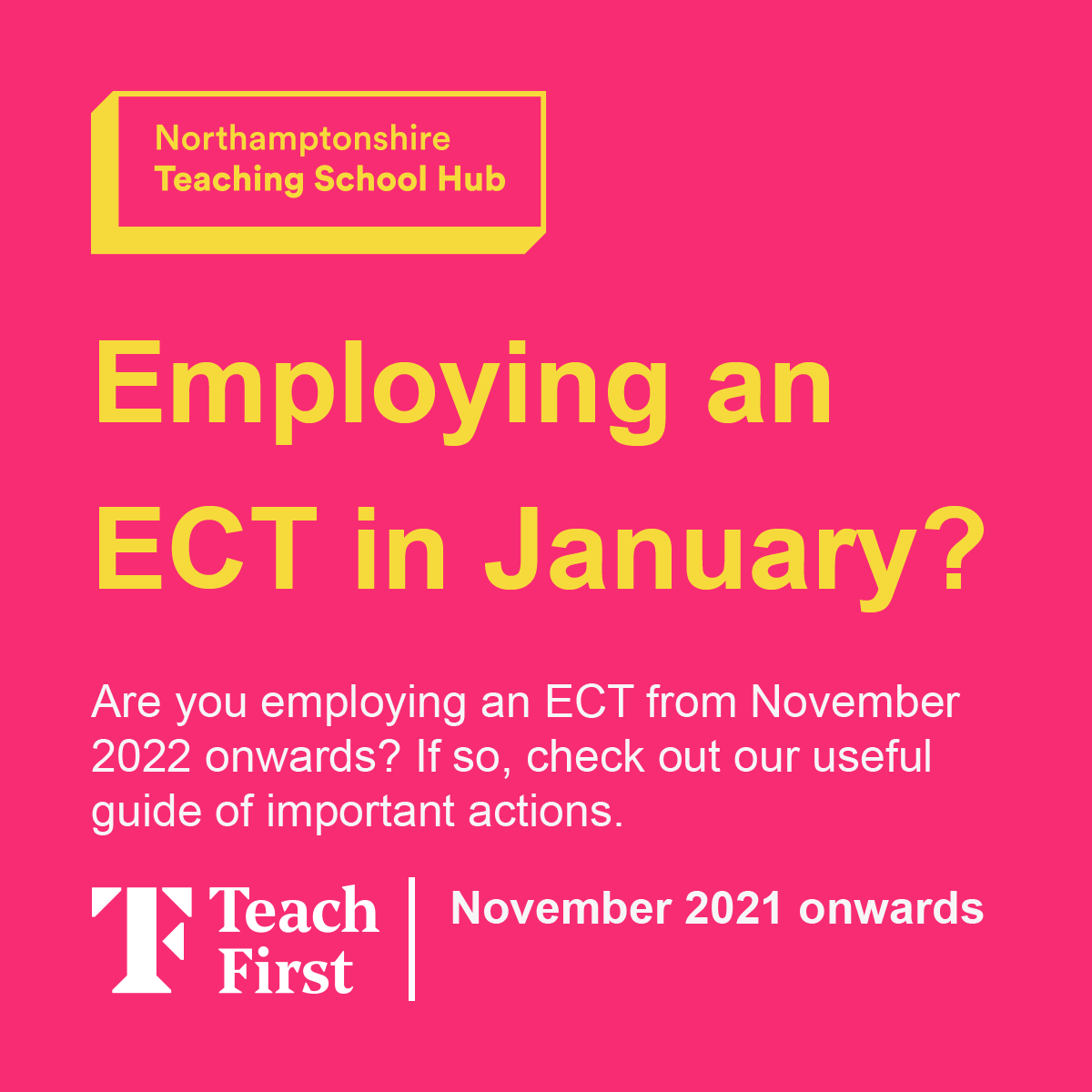 STATUTORY INDUCTION FROM SEPTEMBER 2021
---
Appropriate Body Services 2021
---
All schools that offer a statutory induction are required to have an AB for their Early Career Teachers (ECTs) – formerly known as NQTs. As a Teaching School Hub, we will provide AB services to meet the needs of our county across all phases and settings.
---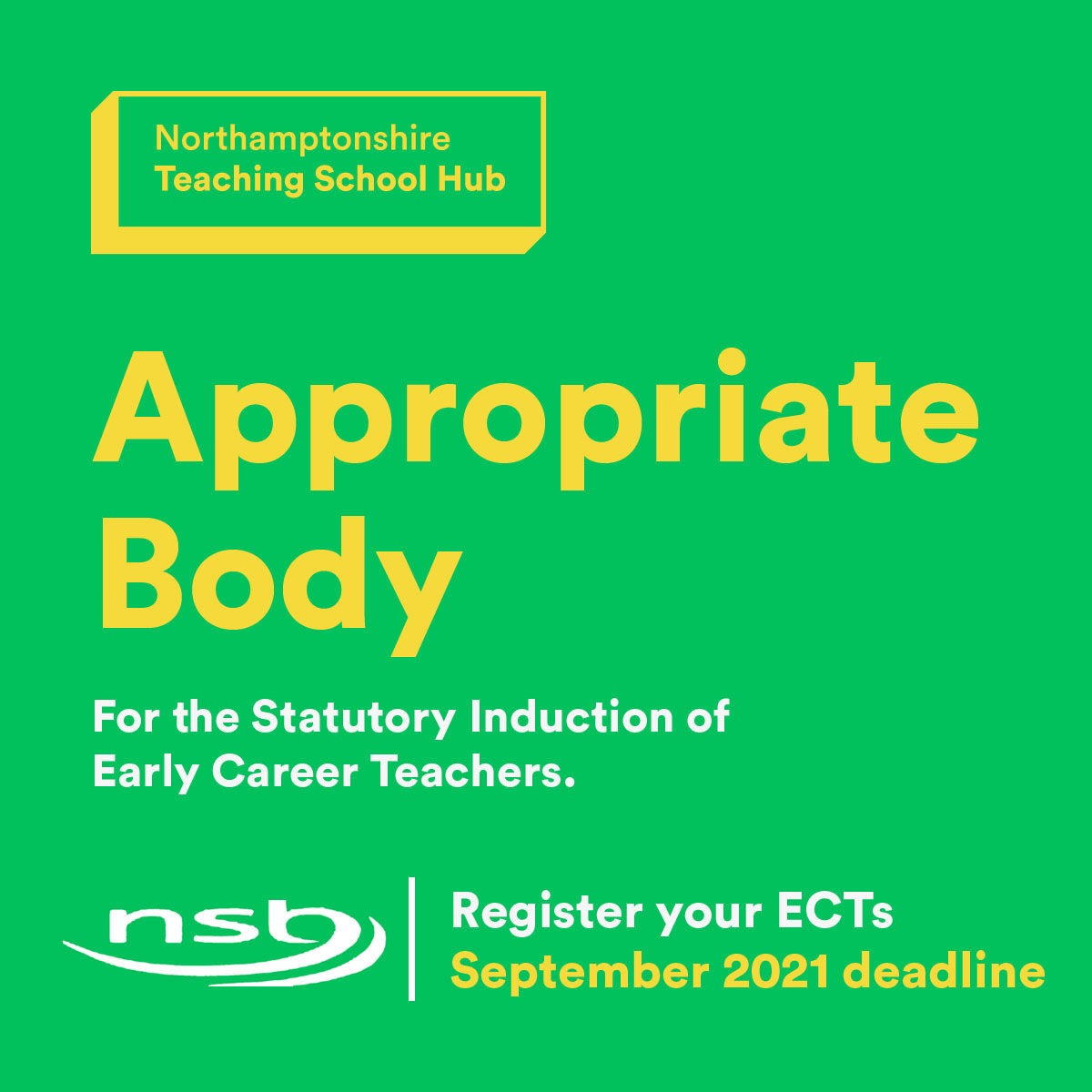 A ONE-STOP-SHOP FOR YOUR TEACHING & LEADERSHIP DEVELOPMENT
---
Celebrating a powerful collaboration of leading national and regional partners.
---
We are optimistic and aspirational that every teacher in Northamptonshire, at every stage of their career, is supported and encouraged to not just stay in teaching, but to thrive.
---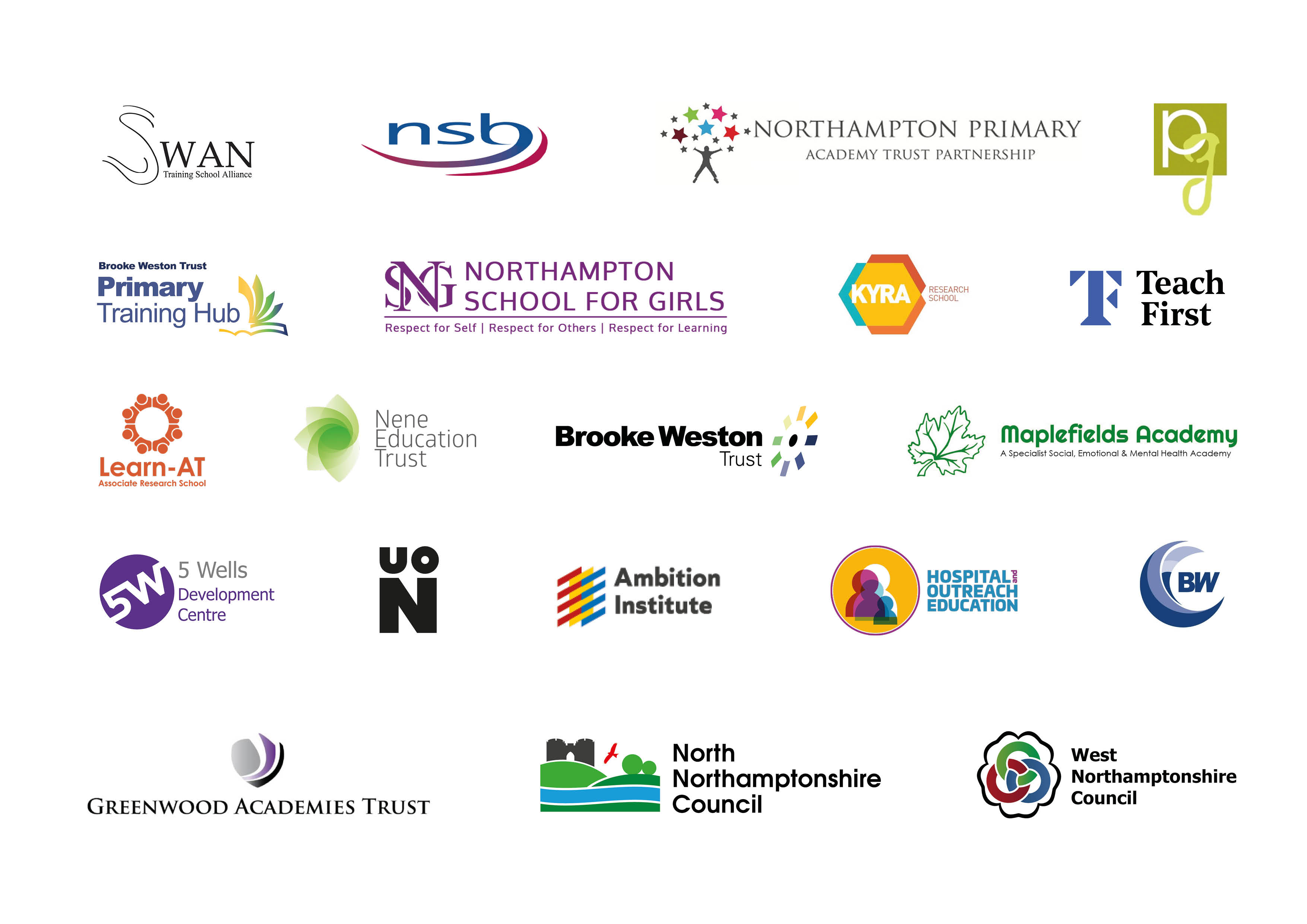 EVIDENCE-INFORMED PROFESSIONAL DEVELOPMENT
---
Inclusive: all phases and specialisms in education
---
An innovative approach to supporting teacher and leader development through the best networks of people, partnerships and technology
---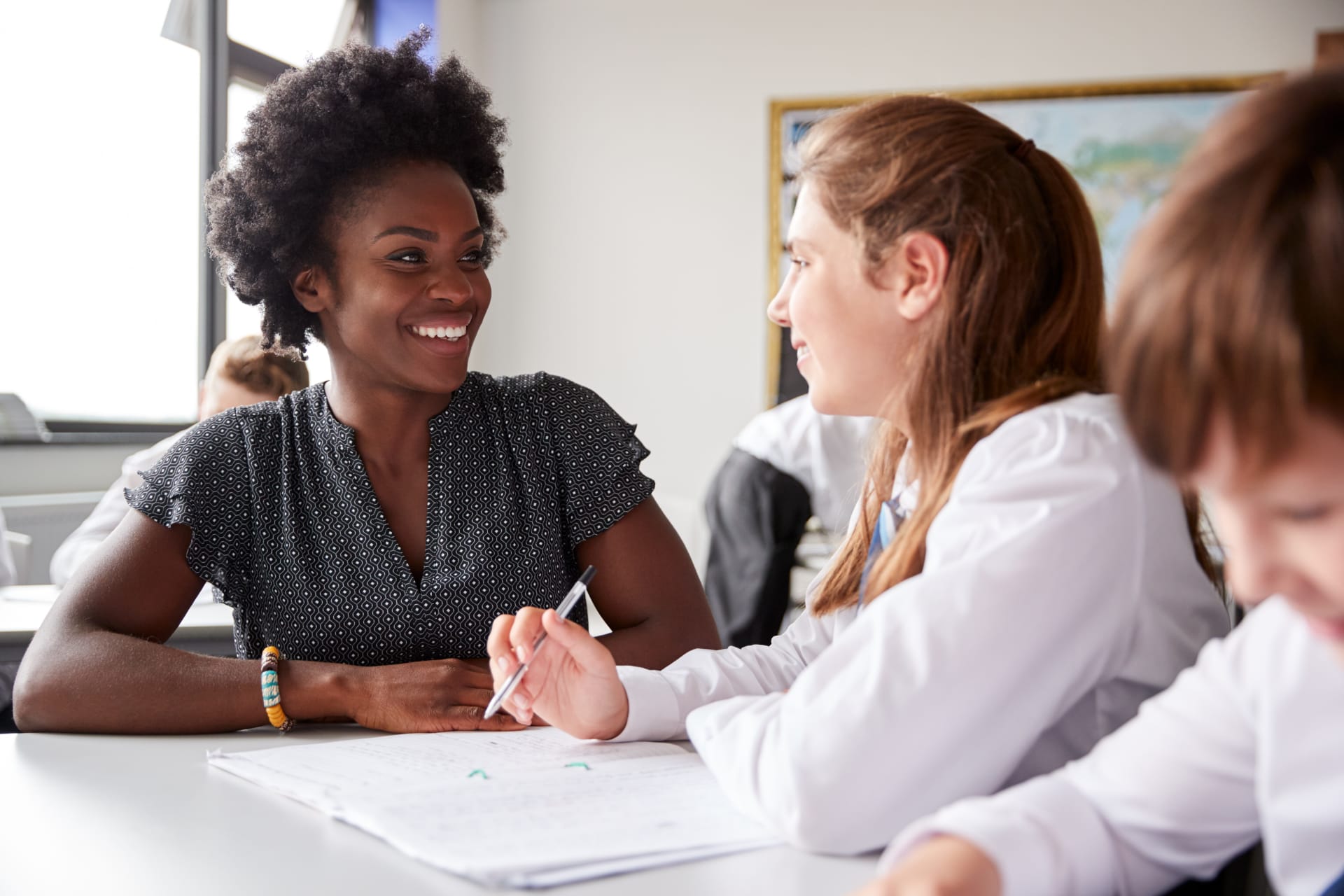 DOWNLOAD OUR FREE APP
---
Coming Soon!
---
To Android and iOS
---