WELCOME TO NORTHAMPTONSHIRE TEACHING SCHOOL HUB
---
DfE designated Centre of Excellence for Teacher & Leader Development
---
With Northamptonshire, by Northamptonshire, for Northamptonshire.
---
ITT | ECF | AB | NPQs | CPD
---
Serving the educational community of Northamptonshire.
---
We enable all schools to have access to the best knowledge and expertise that leads to the best chances of improving the quality of education and outcomes for all children.
---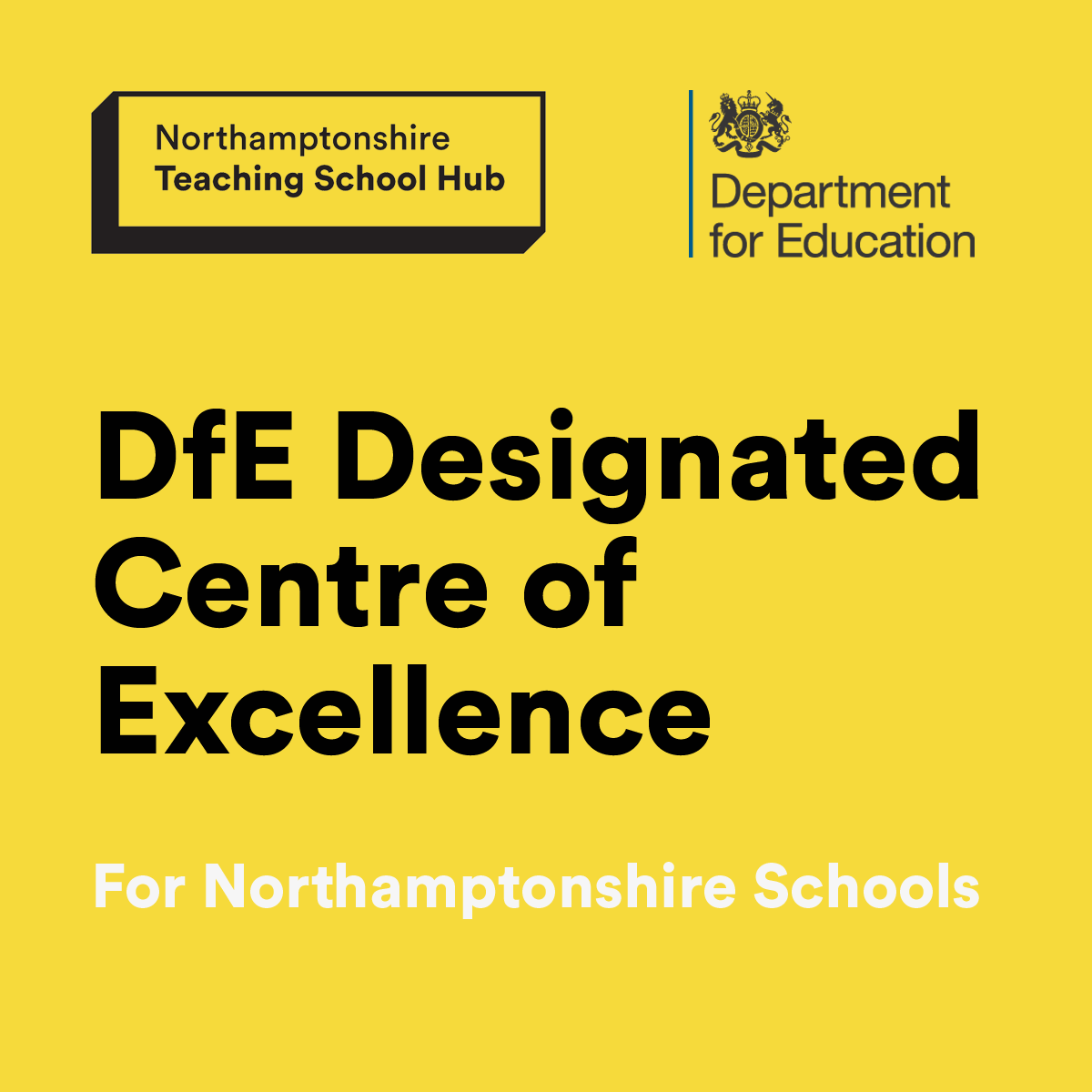 1ST SEPTEMBER DEADLINE
---
Webinar: Employing an ECT (NQT)
---
With the significant changes to schools and how they induct their ECTs from September 2021, we welcome you to join our briefing on the early career framework and changes to the Statutory Induction of Early Career Teachers.
---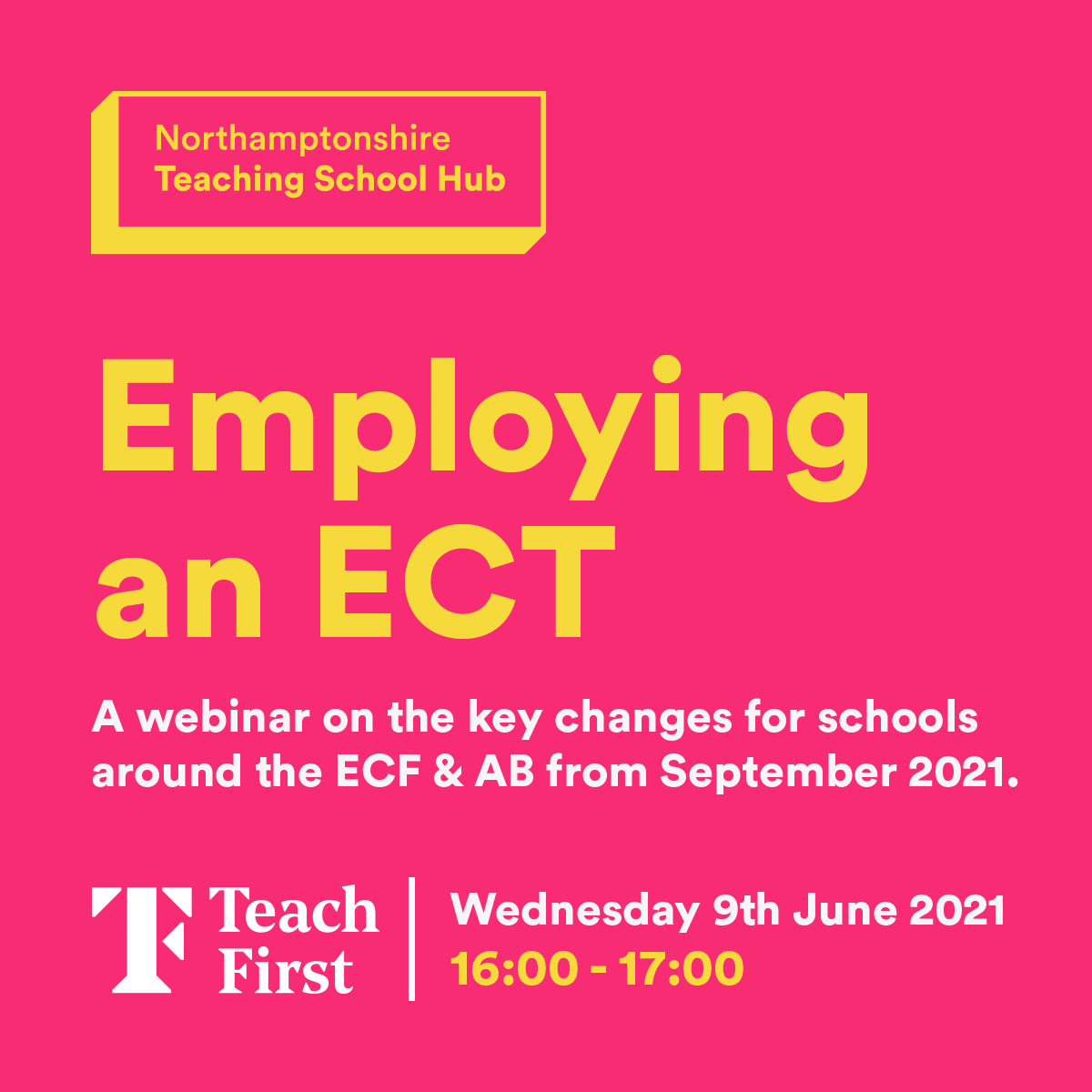 STATUTORY INDUCTION FROM SEPTEMBER 2021
---
Appropriate Body Services 2021
---
All schools that offer a statutory induction are required to have an AB for their Early Career Teachers (ECTs) – formerly known as NQTs. As a Teaching School Hub, we will provide AB services to meet the needs of our county across all phases and settings.
---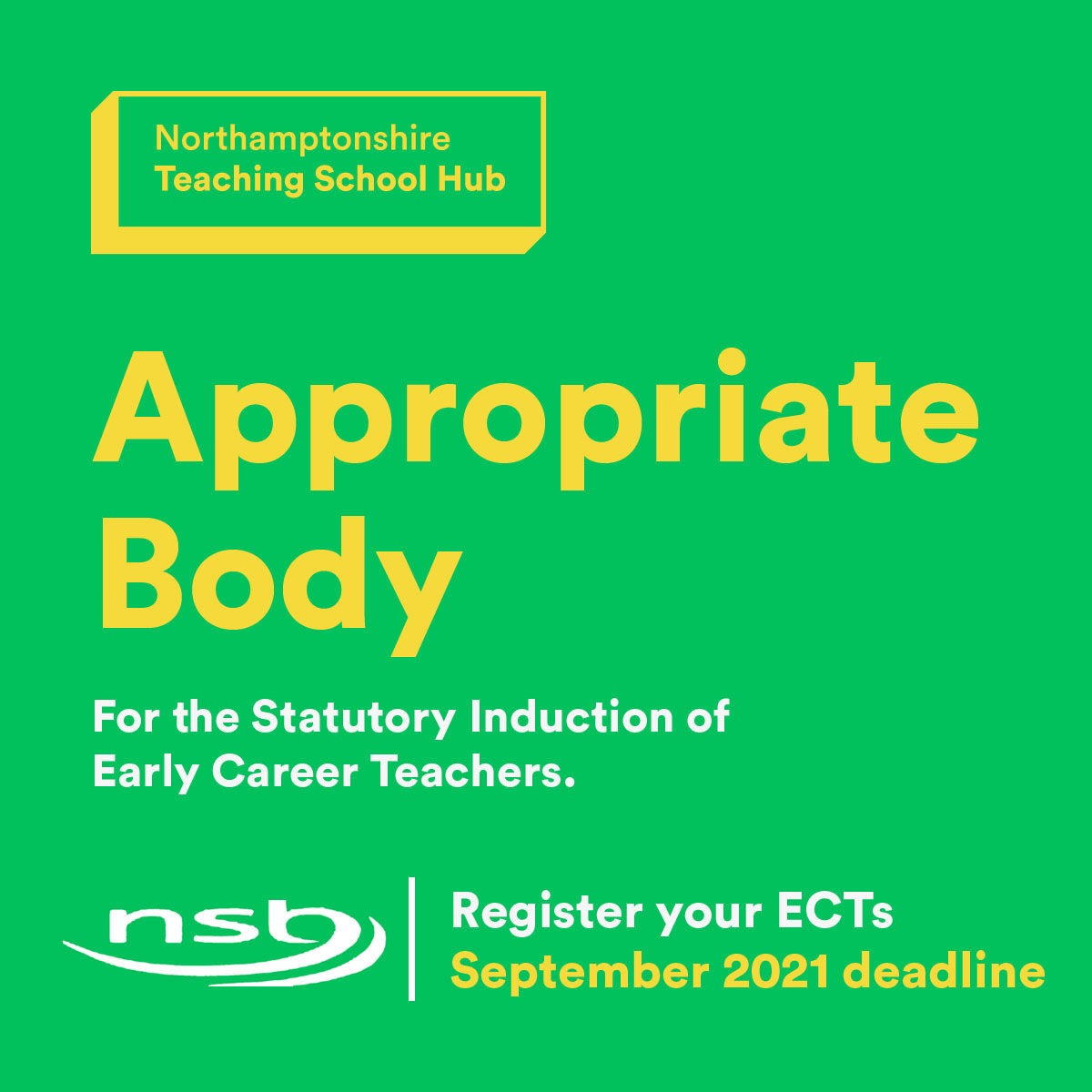 WHAT'S CHANGING?
---
The Reformed NPQs
---
Alongside our partner in professional development, Ambition Institute, we welcome you to join our FREE webinar to find out more about the new suite of National Professional Qualifications (NPQs).
---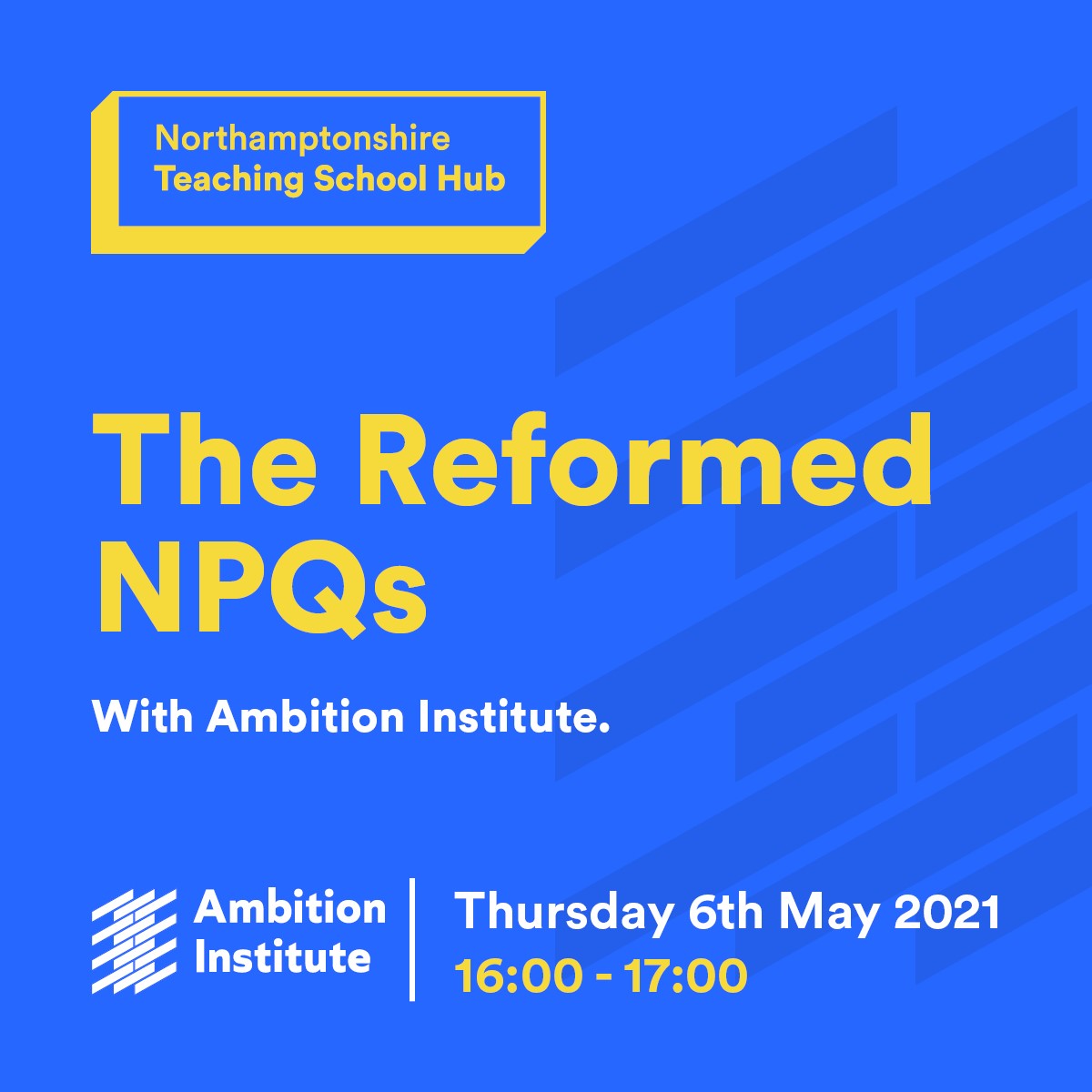 A Summer of Education
---
Northamptonshire Teaching School Hub is delighted to bring some of the best educational voices to educators across Northamptonshire, for FREE in our summer of live events.
---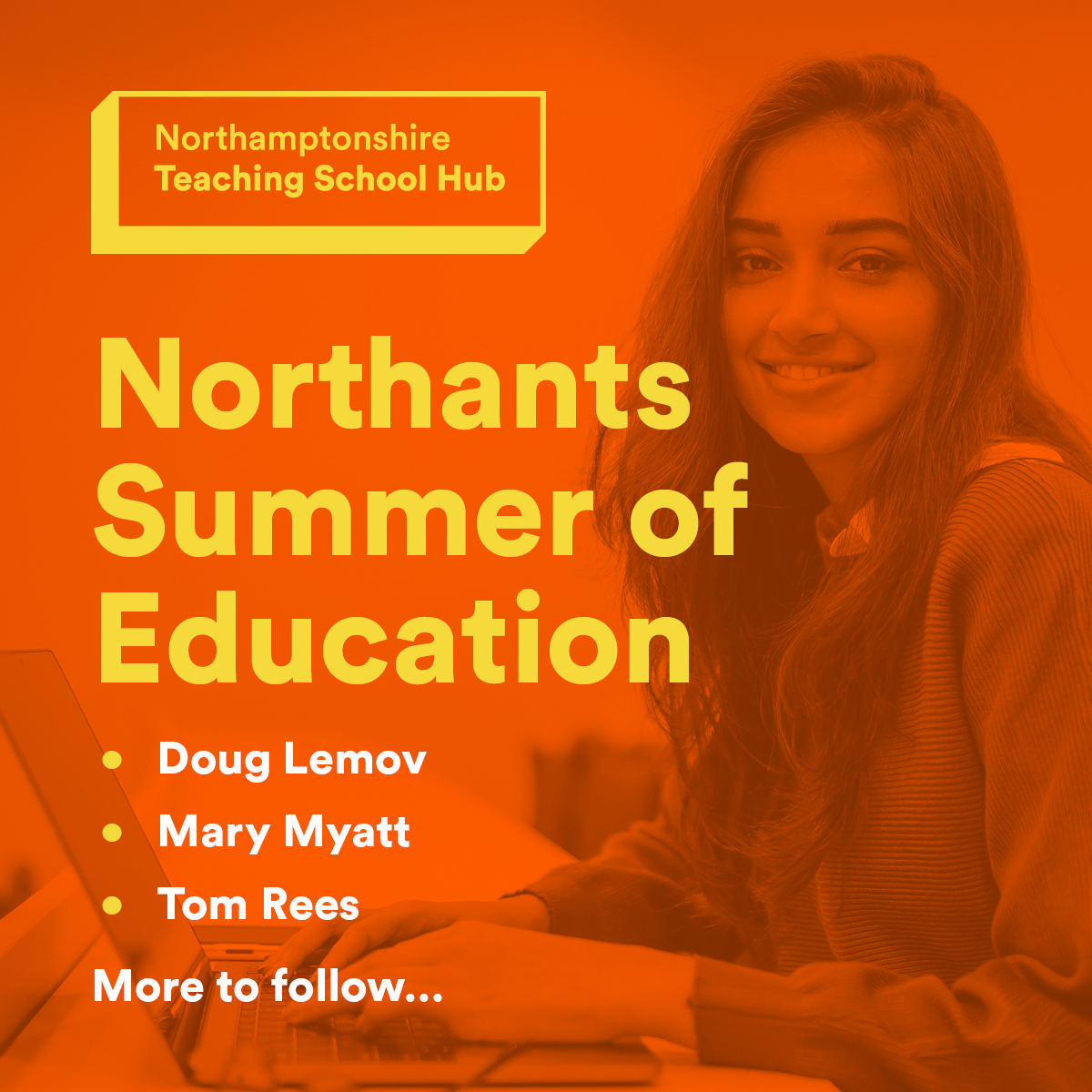 A ONE-STOP-SHOP FOR YOUR TEACHING & LEADERSHIP DEVELOPMENT
---
Celebrating a powerful collaboration of leading national and regional partners.
---
We are optimistic and aspirational that every teacher in Northamptonshire, at every stage of their career, is supported and encouraged to not just stay in teaching, but to thrive.
---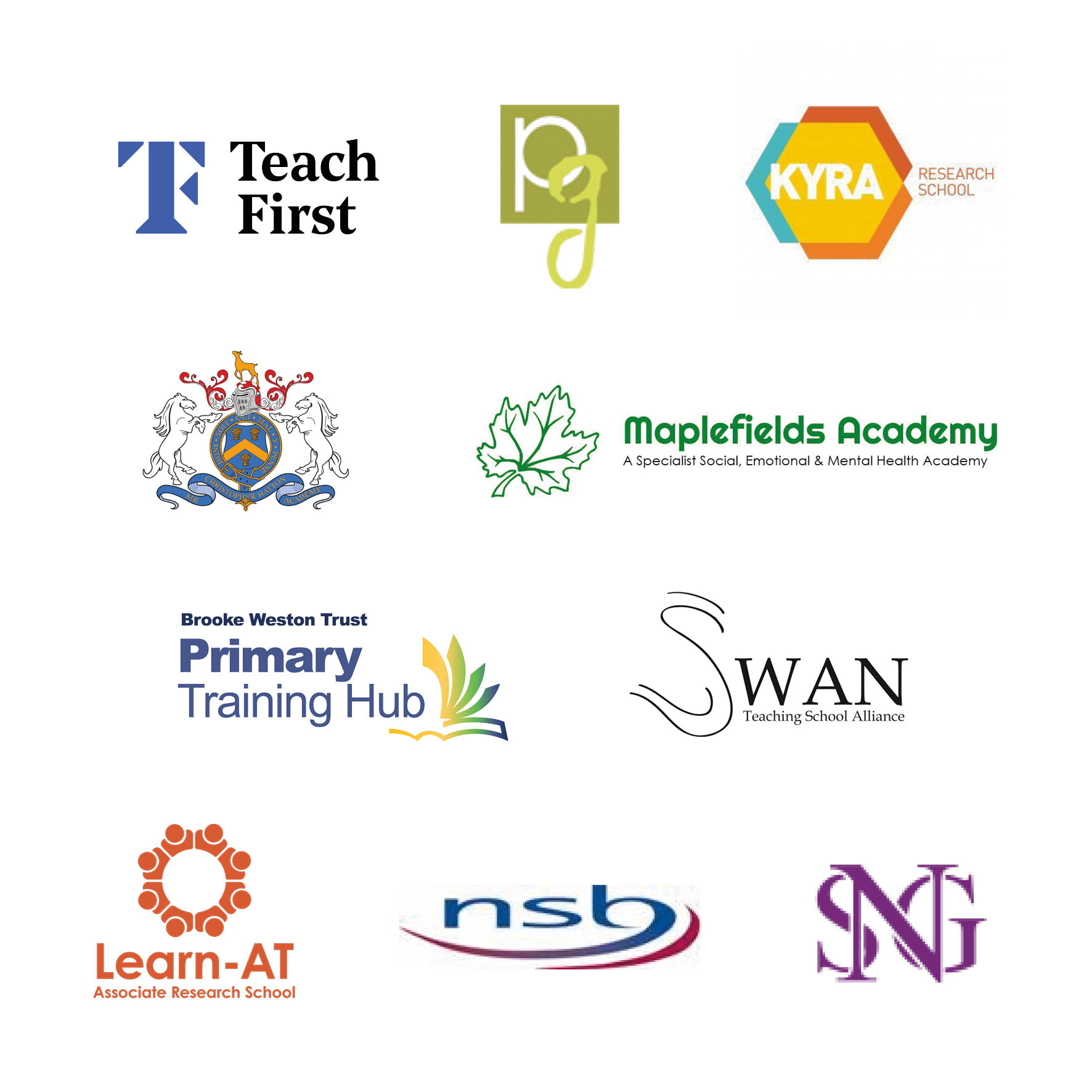 EVIDENCE-INFORMED PROFESSIONAL DEVELOPMENT
---
Inclusive: all phases and specialisms in education
---
An innovative approach to supporting teacher and leader development through the best networks of people, partnerships and technology
---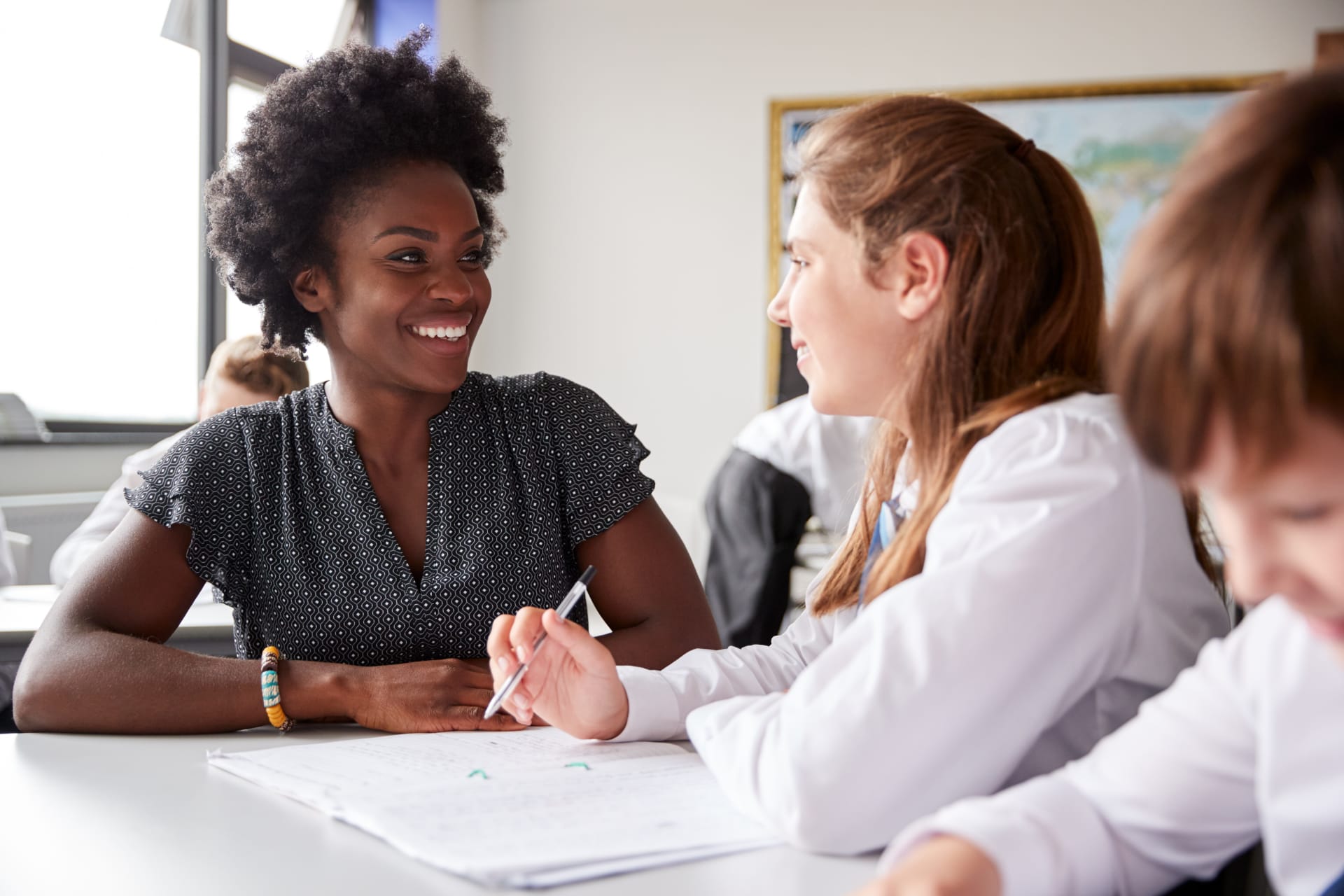 DOWNLOAD OUR FREE APP
---
Coming Soon!
---
To Android and iOS
---
YOUR BRAND
---
This is your main marketing message
---
This is some extra detail about how great your product is
---