WELCOME TO NORTHAMPTONSHIRE TEACHING SCHOOL HUB
---
DfE designated Centre of Excellence for Teacher & Leader Development
---
With Northamptonshire, by Northamptonshire, for Northamptonshire.
---
APRIL 26TH 2022 | 17:00 - 19:00
---
Thinking of a career in teaching?
---
We will be attending Train to Teach Northants' open evening on April 26th at the University of Northampton. Join us and a network of expert ITT providers to find out more about the routes into teaching across Primary and Secondary.
---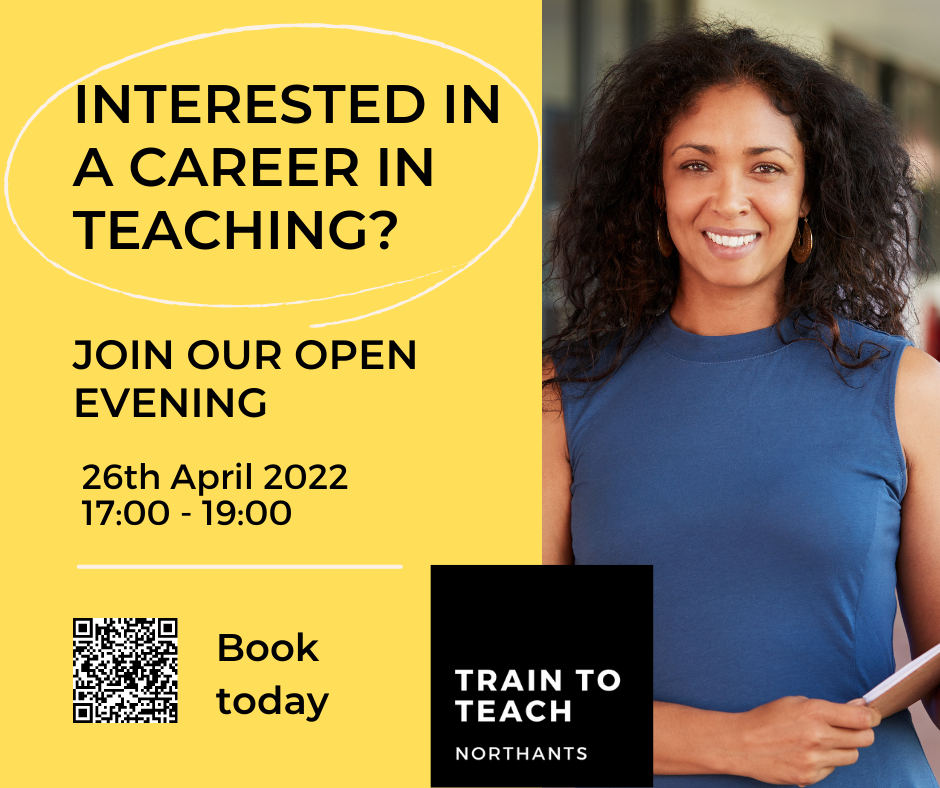 ITT | ECF | AB | NPQs | CPD
---
Serving the educational community of Northamptonshire.
---
We enable all schools to have access to the best knowledge and expertise that leads to the best chances of improving the quality of education and outcomes for all children.
---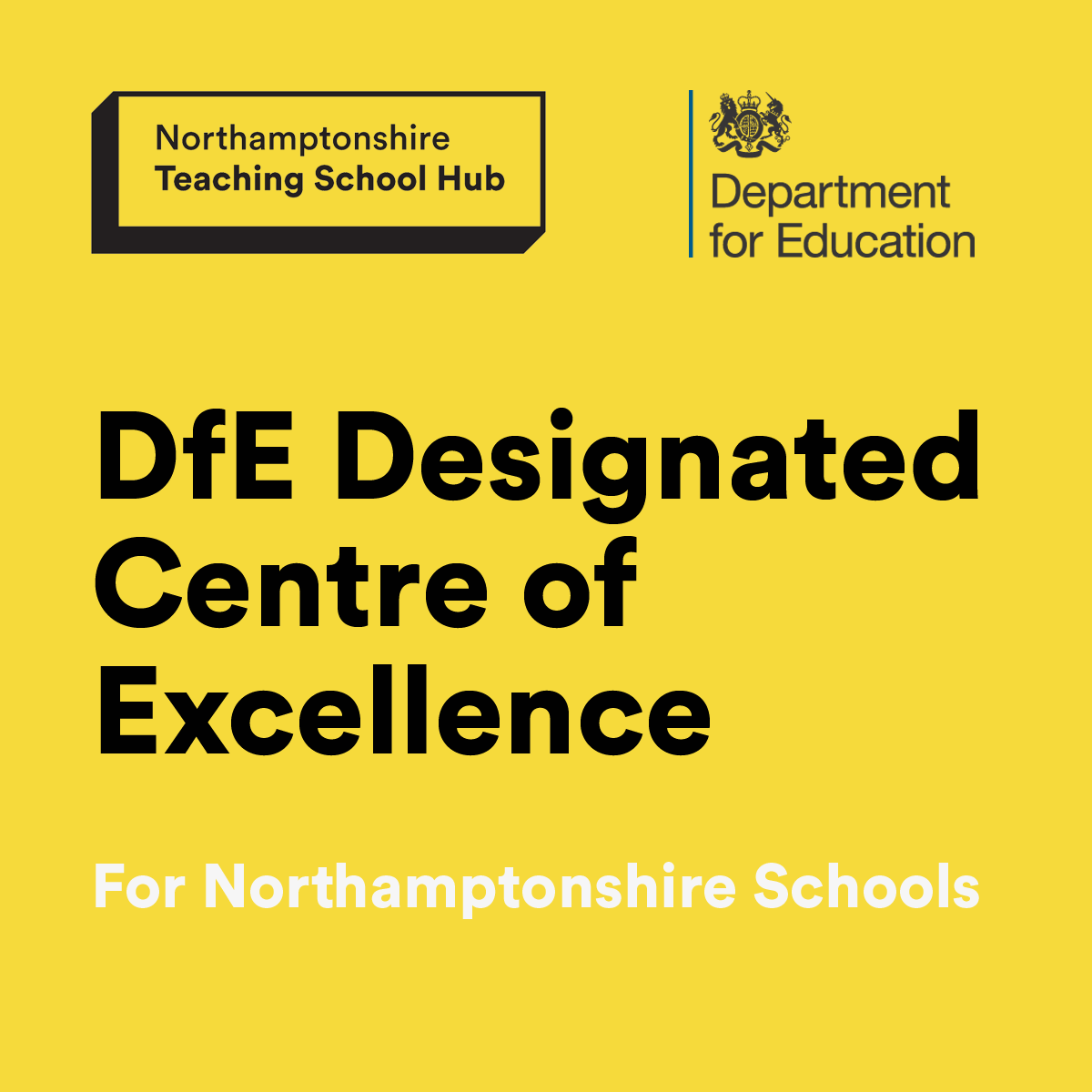 REGISTER FOR A AUTUMN 2022 START
---
NPQ registration for Autumn 2022 NPQs now open.
---
Registration for our Autumn Cohorts is now open. We are so thrilled to be launching the NEW NPQs in Leading Literacy and Early Years Leadership this autumn alongside the 2021 Specialist and Leadership qualifications.
---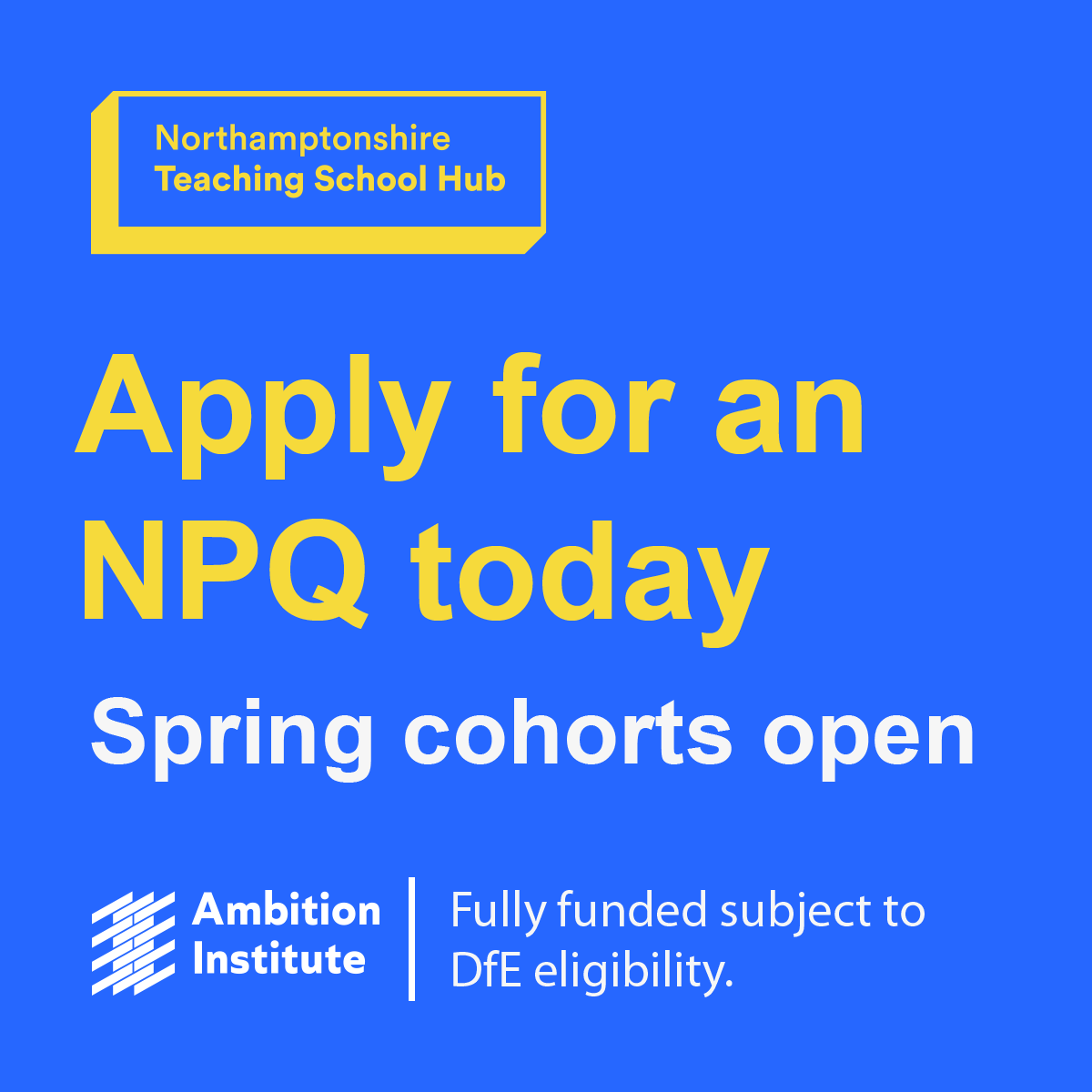 RECRUITING AN ECT | SEPTEMBER 2022
---
Employing an ECT?
---
Registration now open for September 2022 starters. We are now accepting registrations for our Teach First ECF programme.
---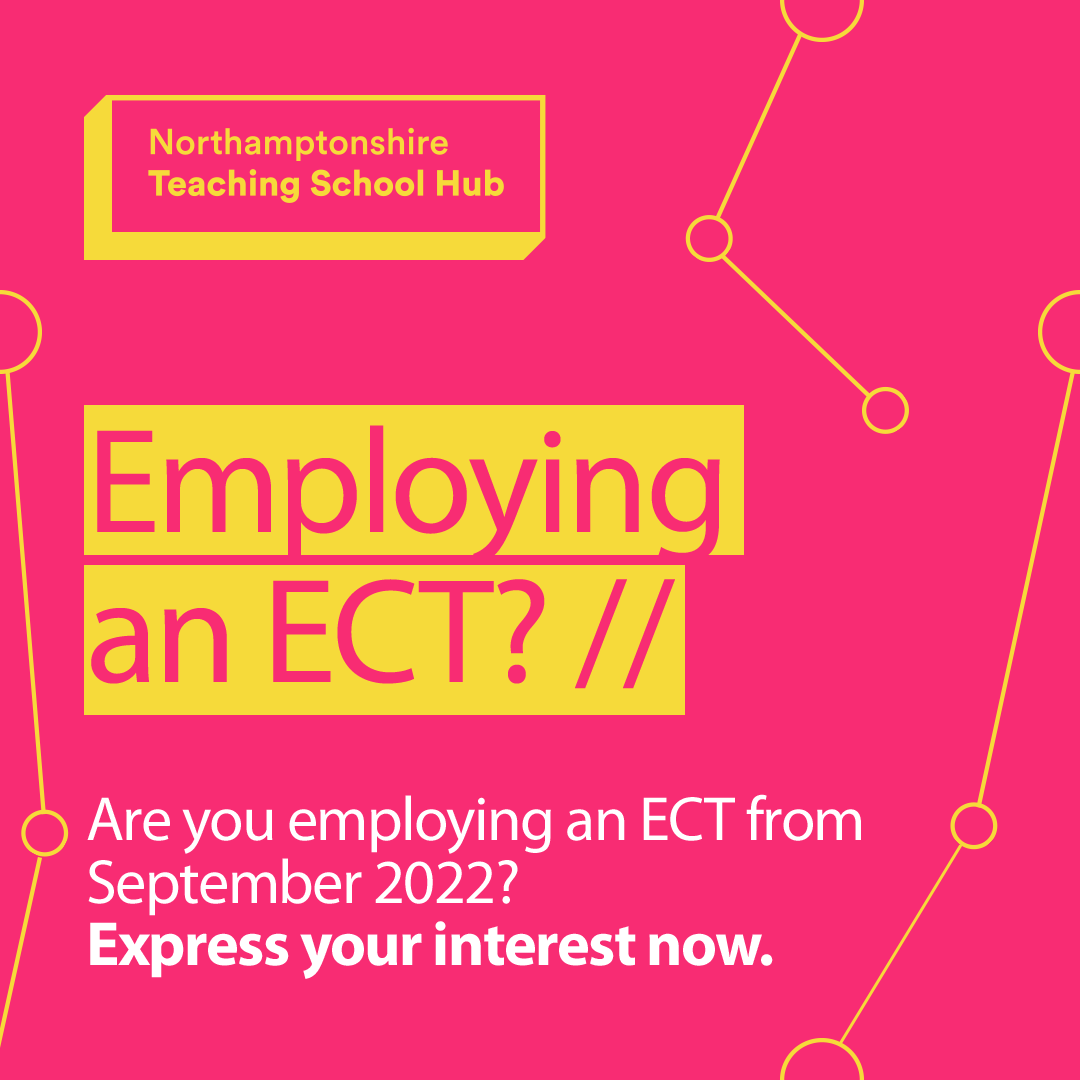 Get into Teaching | apply today
---
Train to Teach
---
Recruitment for September 2022 is now open. Apply now for a place on our PGCE Primary or Secondary subjects.
---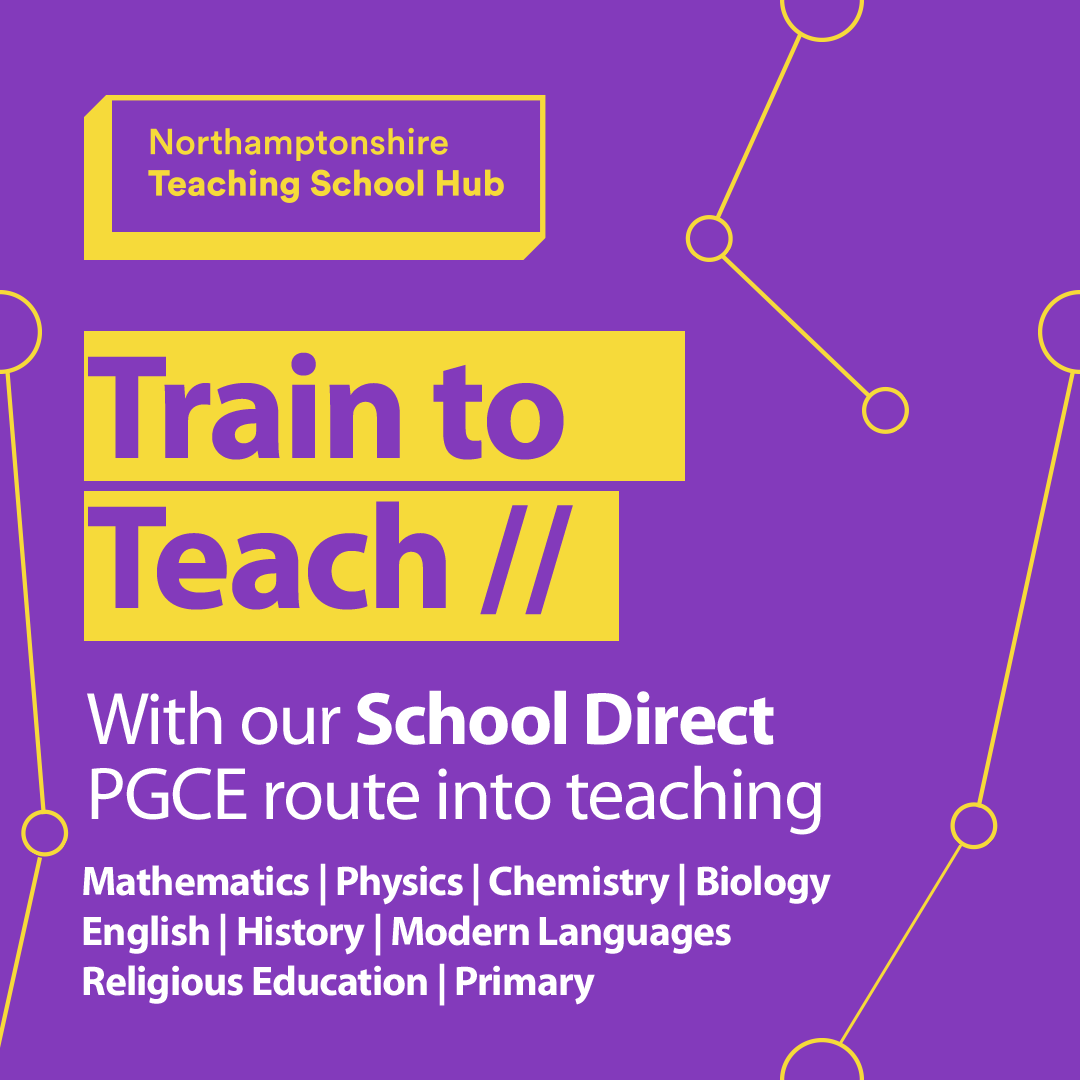 STATUTORY INDUCTION FROM SEPTEMBER 2021
---
Appropriate Body Services 2021
---
All schools that offer a statutory induction are required to have an AB for their Early Career Teachers (ECTs) – formerly known as NQTs. As a Teaching School Hub, we will provide AB services to meet the needs of our county across all phases and settings.
---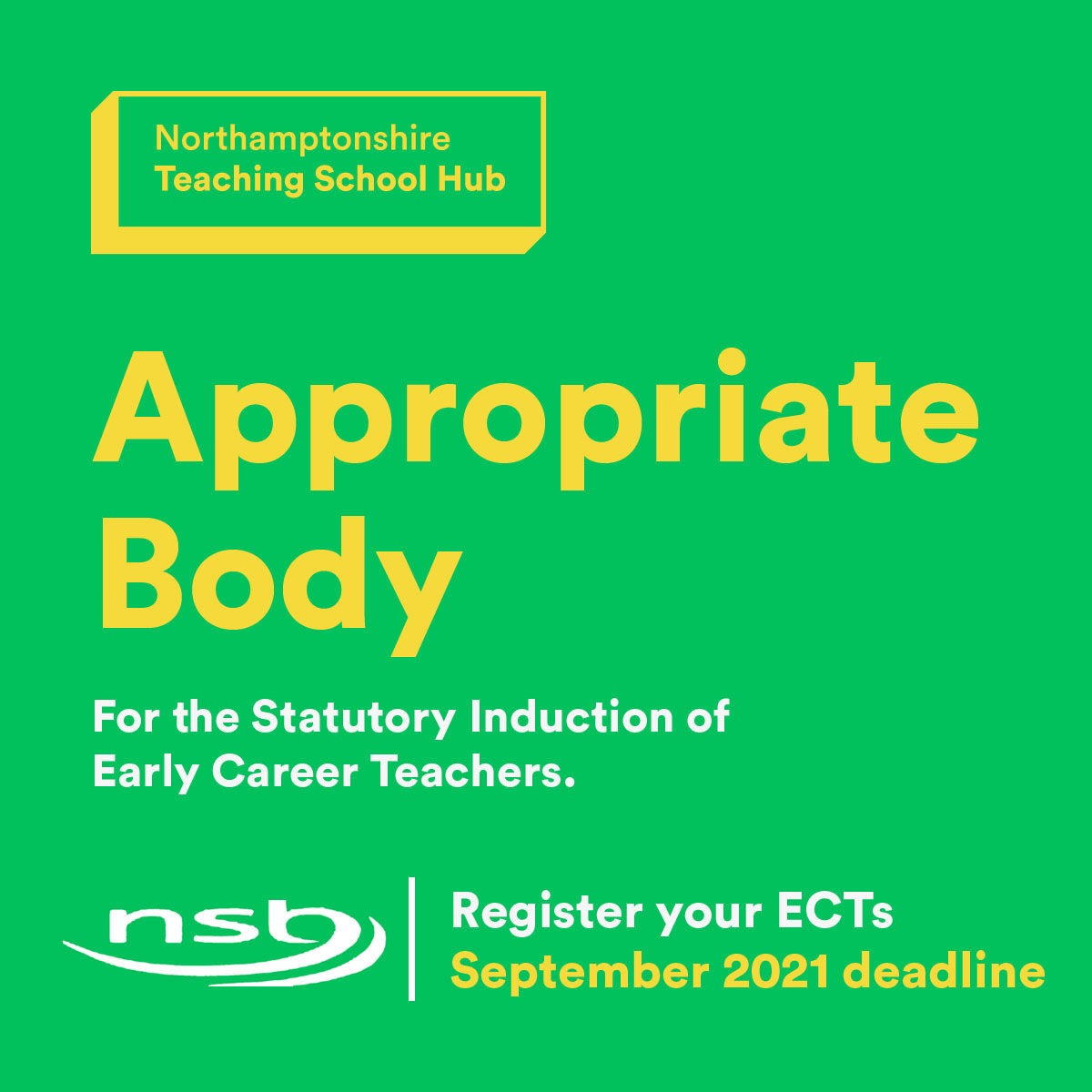 A ONE-STOP-SHOP FOR YOUR TEACHING & LEADERSHIP DEVELOPMENT
---
Celebrating a powerful collaboration of leading national and regional partners.
---
We are optimistic and aspirational that every teacher in Northamptonshire, at every stage of their career, is supported and encouraged to not just stay in teaching, but to thrive.
---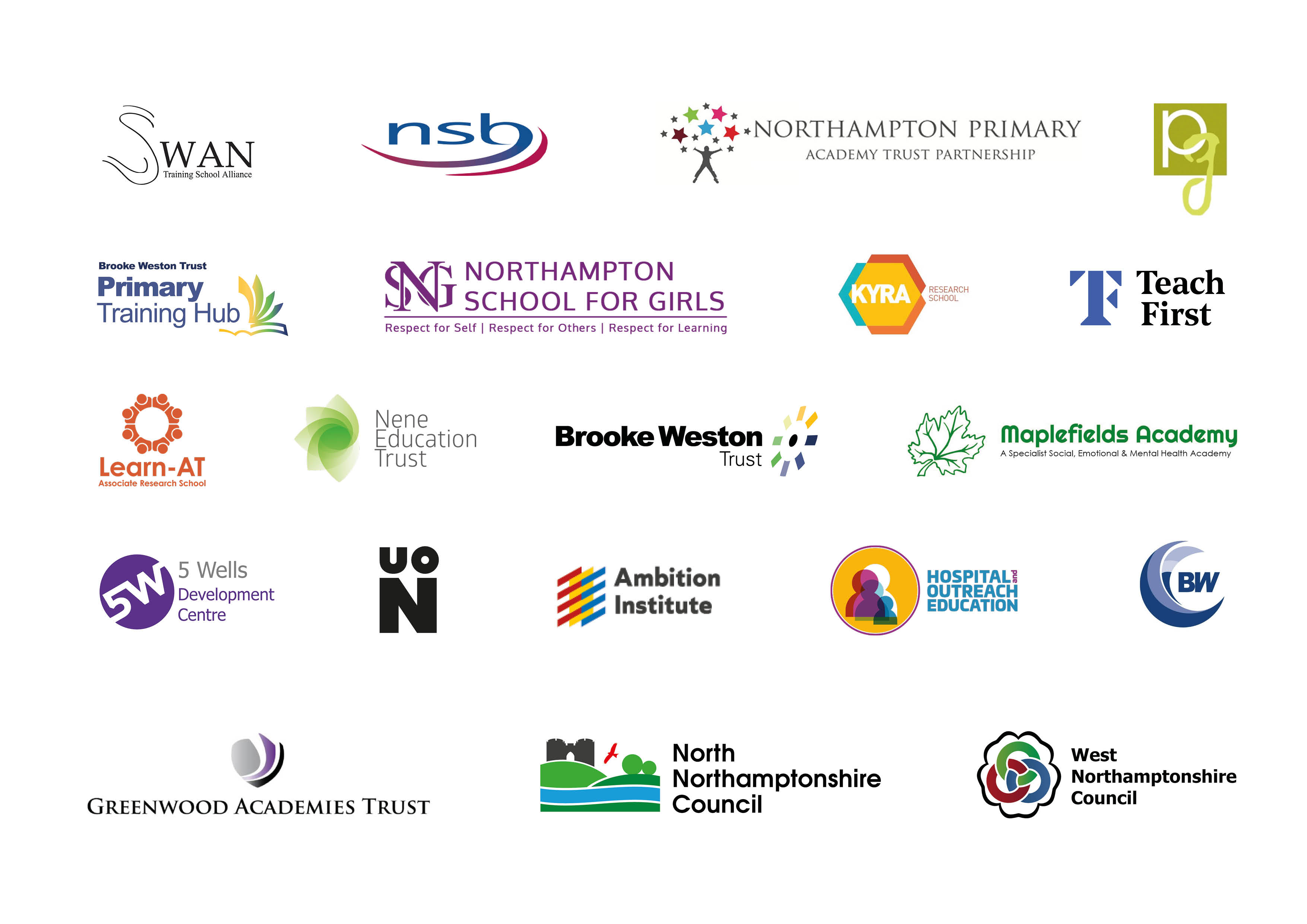 EVIDENCE-INFORMED PROFESSIONAL DEVELOPMENT
---
Inclusive: all phases and specialisms in education
---
An innovative approach to supporting teacher and leader development through the best networks of people, partnerships and technology
---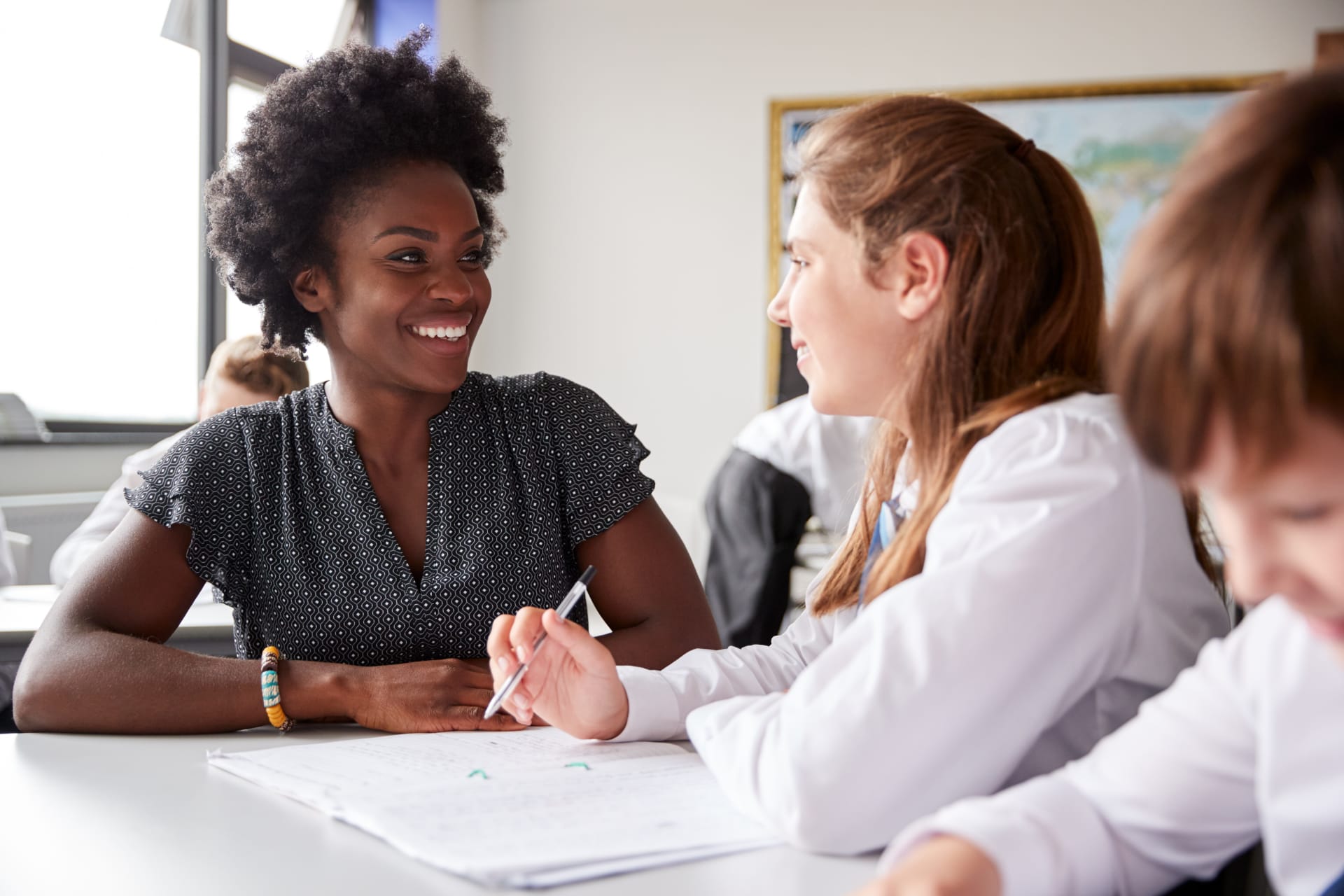 DOWNLOAD OUR FREE APP
---
Coming Soon!
---
To Android and iOS
---