WELCOME TO NORTHAMPTONSHIRE TEACHING SCHOOL HUB
---
DfE designated Centre of Excellence for Teacher & Leader Development
---
With Northamptonshire, by Northamptonshire, for Northamptonshire.
---
RECRUITMENT FOR SEPTEMBER 23/24 OPEN
---
Train to Teach
---
Offering a high quality, school-centred route into teaching; bringing national expertise to your local community with partners TeachFirst. Currently welcoming applications from Maths, English, Geography, DT & History.
---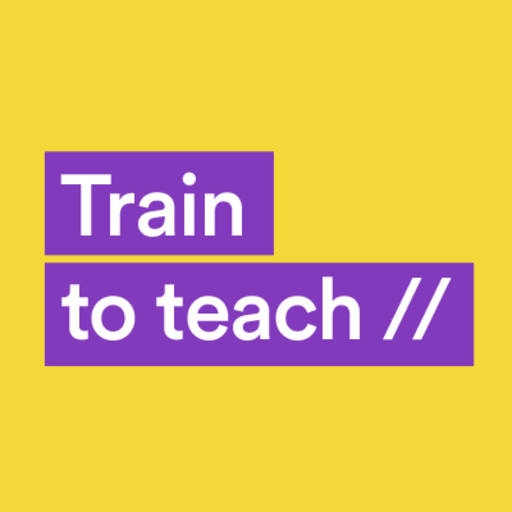 We are delighted to share our Safeguarding offer for 2022 - 23.
---
Safeguarding CPD for 2022/23
---
Full DSL Initial Training | DSL Refresher | Safer Recruitment | Mental Health First Aid | MHFA (Adults) | MHFA (Youth)
---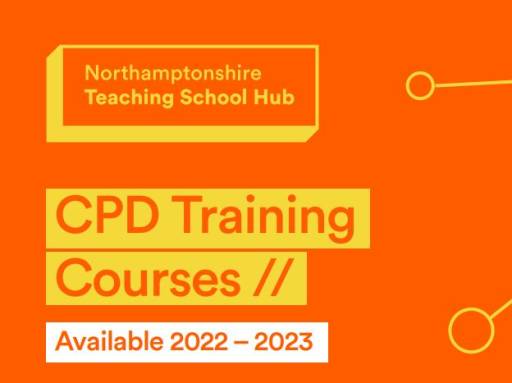 THE NEW NPQS ARE HERE
---
Early birds, book your Spring NPQ now!
---
The NPQs are now fully funded for the next two years. Find out more and apply for one of our 4 specialist and 3 leadership NPQs for Spring 2023 now!
---
RECRUITING AN ECT | 2022 - 2023
---
Employing an ECT?
---
Registration has now closed for September 2022 starters. Please get in touch to enrol colleagues for a January start on our Teach First ECF programme.
---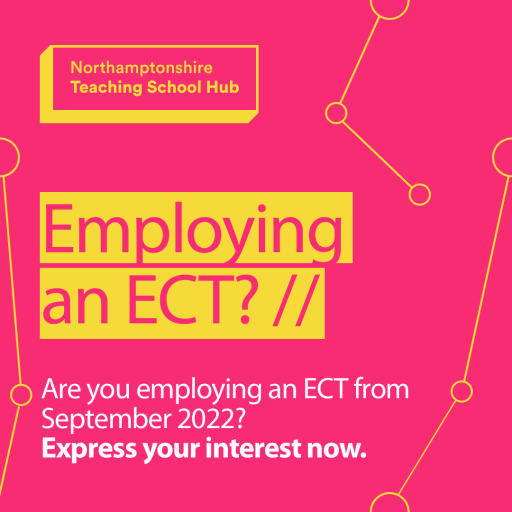 STATUTORY INDUCTION FOR 2022/23 TERM 2 STARTERS IS OPEN
---
Appropriate Body Services 2022
---
All schools that offer a statutory induction are required to have an AB for their Early Career Teachers (ECTs). As a Teaching School Hub, we will provide AB services to meet the needs of our county across all phases and settings.
---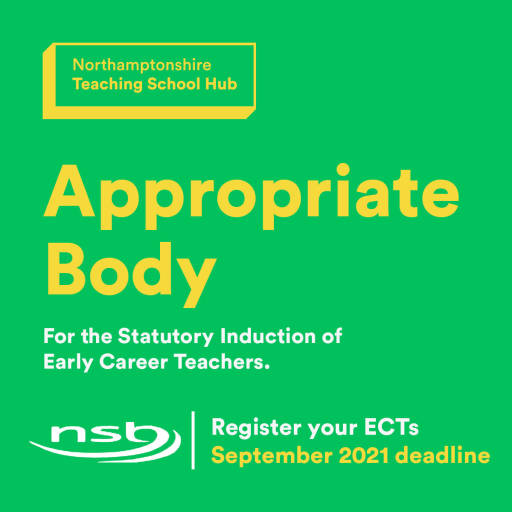 ITT | ECF | AB | NPQs | CPD
---
Serving the educational community of Northamptonshire.
---
We enable all schools to have access to the best knowledge and expertise that leads to the best chances of improving the quality of education and outcomes for all children.
---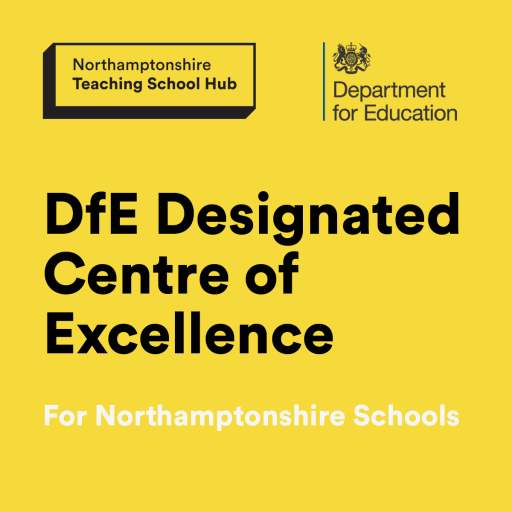 EVIDENCE-INFORMED PROFESSIONAL DEVELOPMENT
---
Inclusive: all phases and specialisms in education
---
An innovative approach to supporting teacher and leader development through the best networks of people, partnerships and technology
---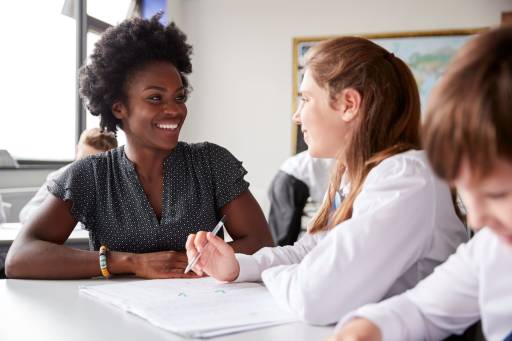 A ONE-STOP-SHOP FOR YOUR TEACHING & LEADERSHIP DEVELOPMENT
---
Celebrating a powerful collaboration of leading national and regional partners.
---
We are optimistic and aspirational that every teacher in Northamptonshire, at every stage of their career, is supported and encouraged to not just stay in teaching, but to thrive.
---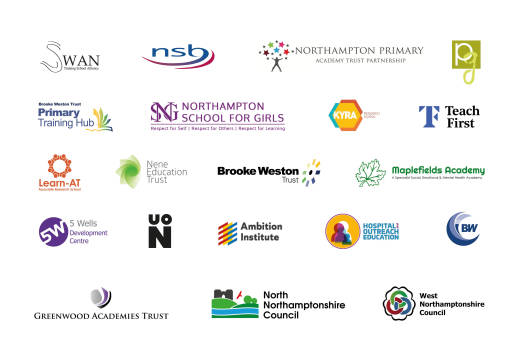 #RISINGTOTHECHALLENGE
---
Northamptonshire School's Safeguarding Conference 2023
---
Sign up to our BW Trust inaugaral Safeguarding Conference 2023, free to Northamptonshire schools.
---